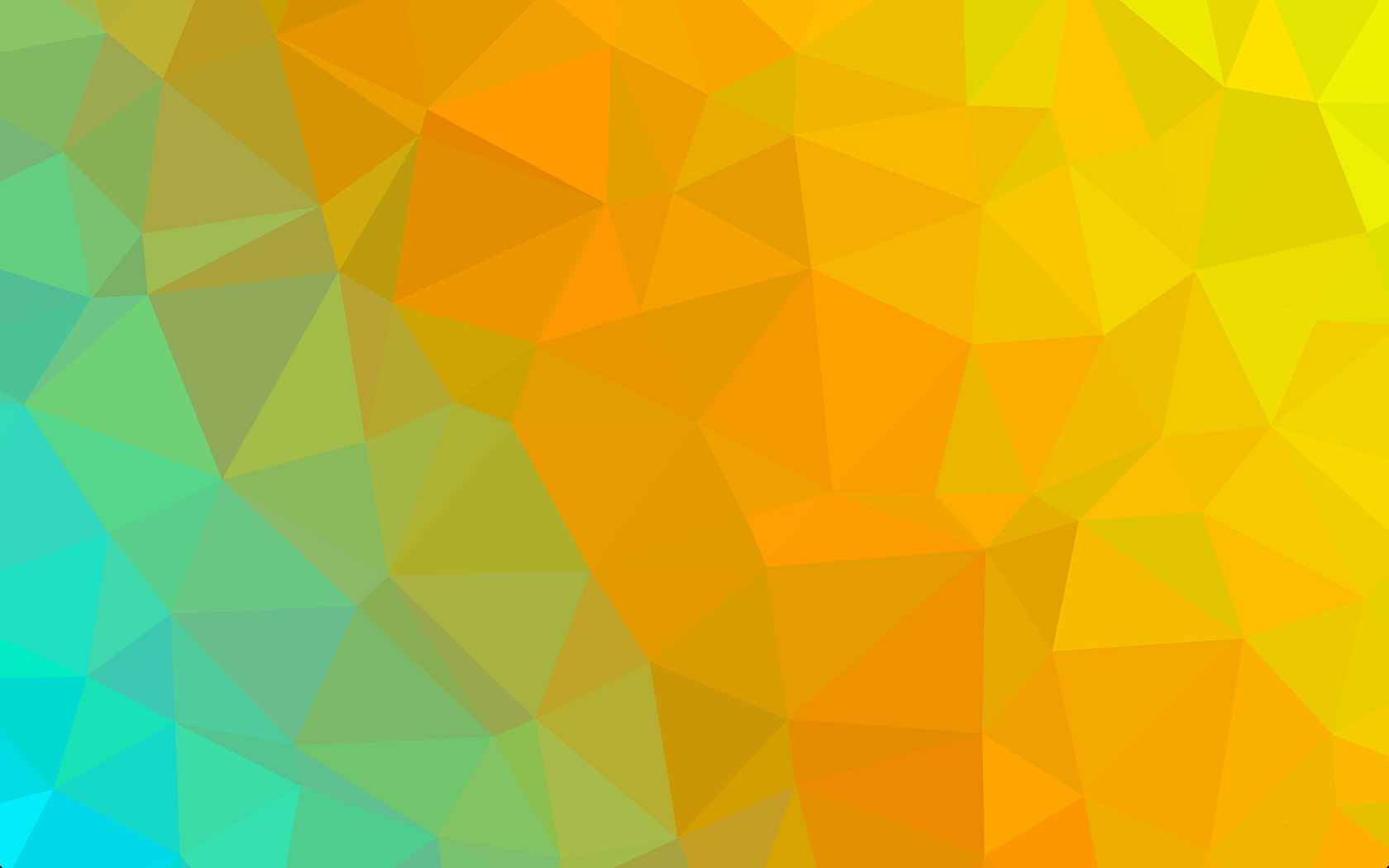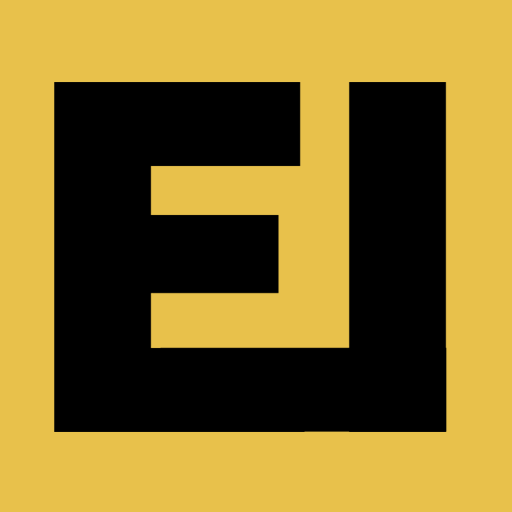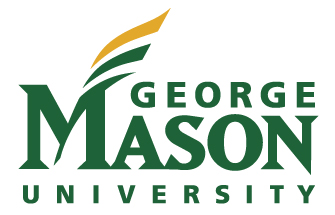 2003

Established in Jakarta

2006

In cooperation with universities to conduct various English programs.

2008

In cooperation with companies to conduct in house trainings.

2010

Keep developing itself by providing more programs to fulfill our clients' need.

2014

Has been teaching more than 10.000 university students.

2015

Start online learning and edutravel program.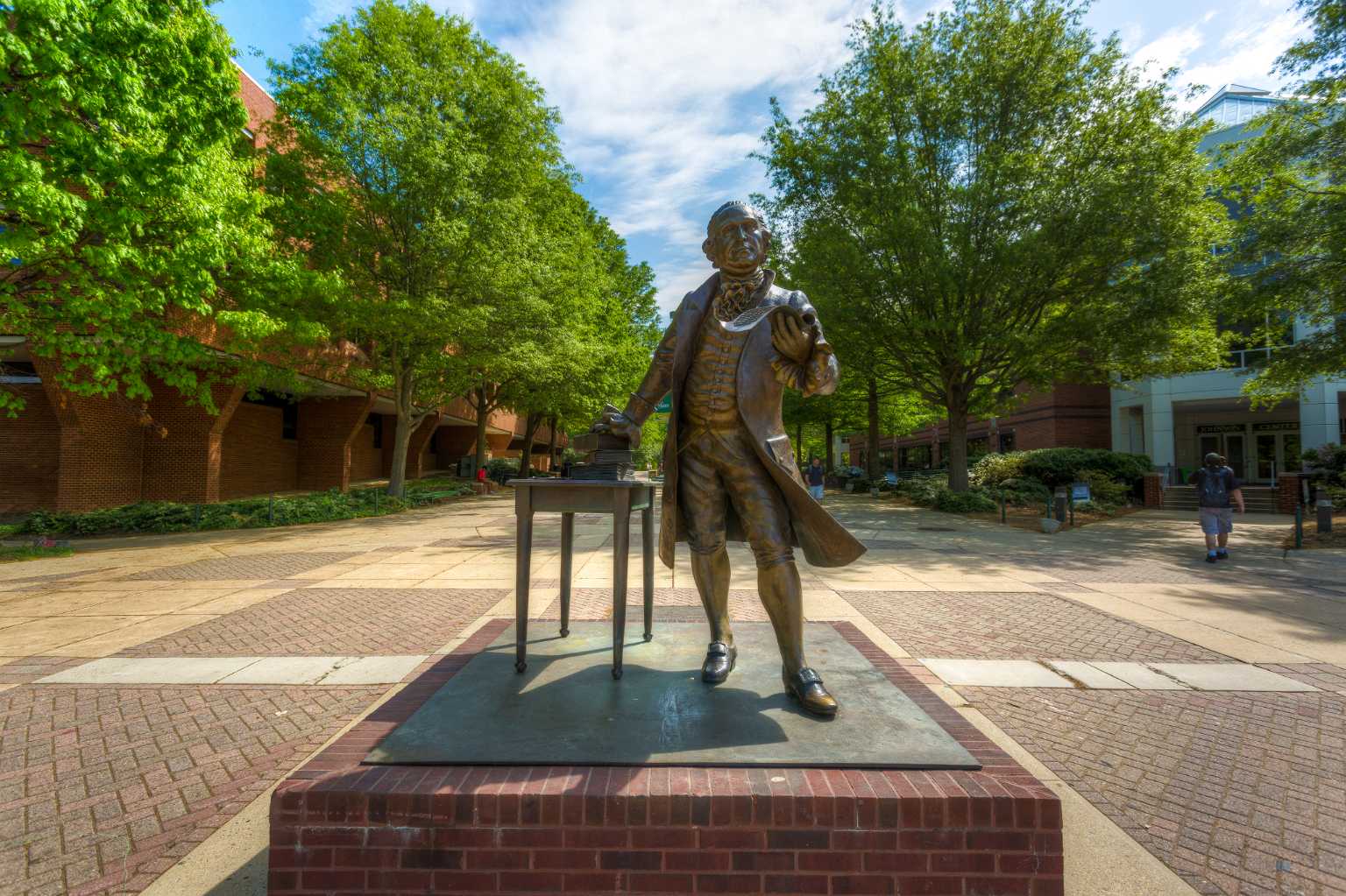 Lembaga ELl GMU Jakarta was established in 2003 as Authorized Representative and was fully supported by English Language Institute George Mason University (ELI GMU) Virginia, USA.
which was attended by Kathryn Trump, International Dean from George Mason University, Virginia. Its main objective is to give English lessons at universities in Indonesia, with the method and standard used by ELI GMU Virginia, USA.
ELI GMU is an institution under the George Mason University Virginia, USA. George Mason University is one of America's finest state universities specializing in international study program, located In Virginia, near Washington DC. Two of the lecturers won the Nobel and Pulitzer Prize.
The cooperation with George Mason University, Virginia, USA was First established at the time when lr. Windhu Hidranto, one of the founders and Chairman of Lembaga ELI GMU Jakarta, stayed with his family for eight years in Virginia, Washington DC .
ELI GMU Virginia, USA has been a member of UCIEP, a consortium of colleges and universities in intensive English program. All programs in this consortium have met high standards to ensure that students receive the most advanced methods of intensive English instruction from trained, professional instructors.
The first Academic Coordinator of Lembaga ELI GMU Jakarta was Thomas Randolph who was appointed directly by ELI GMU, Virginia, USA, which then was entrusted to the local Academic Coordinator based on the training given by ELI GMU Virginia, USA. In addition, the teachers of Lembaga ELI GMU Jakarta have attended the training carried by Kathryn Trump and Rae Roberts, one of the instructors from ELI GMU who was assigned in ELI GMU Dubai.
Thus, all teaching materials, both modules and audio used by Lembaga ELI GMU Jakarta are based on the recommendation of ELI GMU Virginia, USA. Moreover, the programs held are TOEFL Preparation, General English, Business English Conversation, and English for Specific Purposes which can be adjusted to the clients' needs, such as teaching English in universities and giving in house training in government institutions and private companies.
The materials given by Lembaga ELI GMU Jakarta to the university students are especially designed for practicing TOEFL prediction and TOEFL tests beside General English and English for Special Purposes.
Coordinated by other founders of Lembaga ELI GMU Jakarta, Dipl.lng. T. Syahrul Azwar, as the Executive Director together with Dr. Renny S. Azwar MSi, one of the lecturers at the University of Indonesia as well as the Academic Director, Lembaga ELI GMU Jakarta has expanded largely by working together with universities and companies as well. Besides, with the experience and the teaching skills obtained from the trainings held by ELI GMU Virginia, USA, Lembaga ELI GMU Jakarta is now self-sustained and therefore becomes an independent institution with its professional local teachers and natives that has been teaching more and more students increasingly and now has reached more than 2.500 university students in Jakarta per semester.