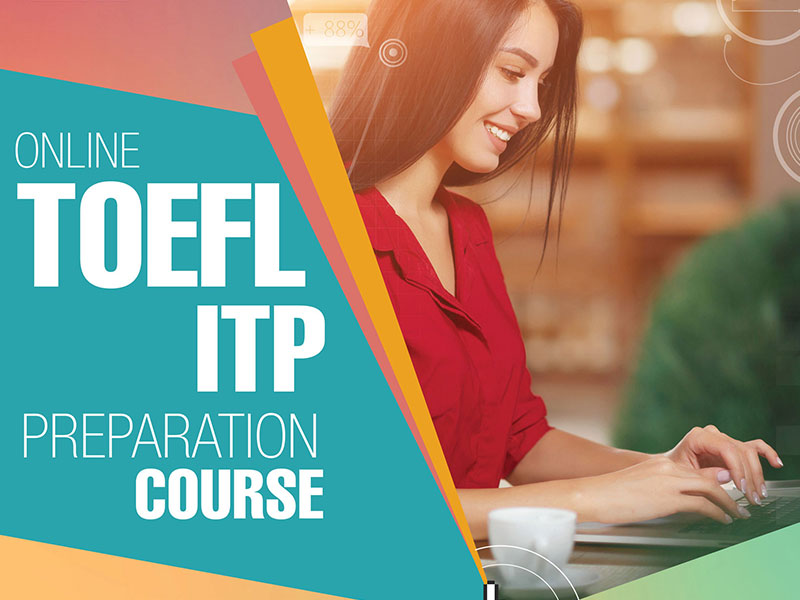 TOEFL ITP Preparation Course
Online TOEFL ITP Preparation Course adalah program yang didesain untuk mempersiapkan peserta yang akan mengikuti tes TOEFL. Pada pelatihan tersebut, setiap peserta akan belajar strategi-strategi yang dapat digunakan untuk menjawab pertanyaan dengan tujuan mendapatkan skor yang tinggi.
For more info
click here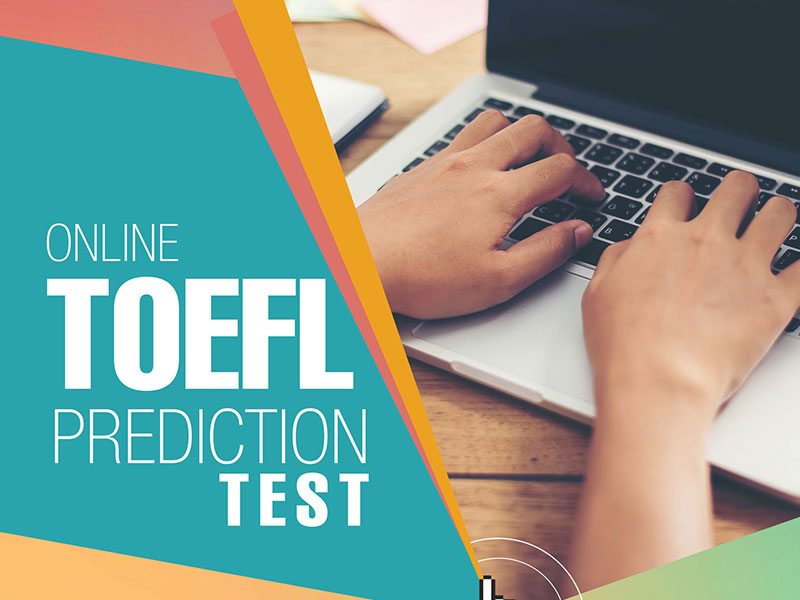 TOEFL Prediction Test
ELIGMU TOEFL ITP Test adalah tes prediksi TOEFL ITP yang menggunakan media online. Peserta dapat melakukan secara online dan mendapat kesempatan 3x percobaan. Peserta langsung dapat mengetahui nilai / skor yang diperoleh dan memilih satu dari tiga skor yang didapat untuk dicantumkan dalam sertifikat. Sertifikat berlaku selama 12 (duabelas) bulan.
For more info
click here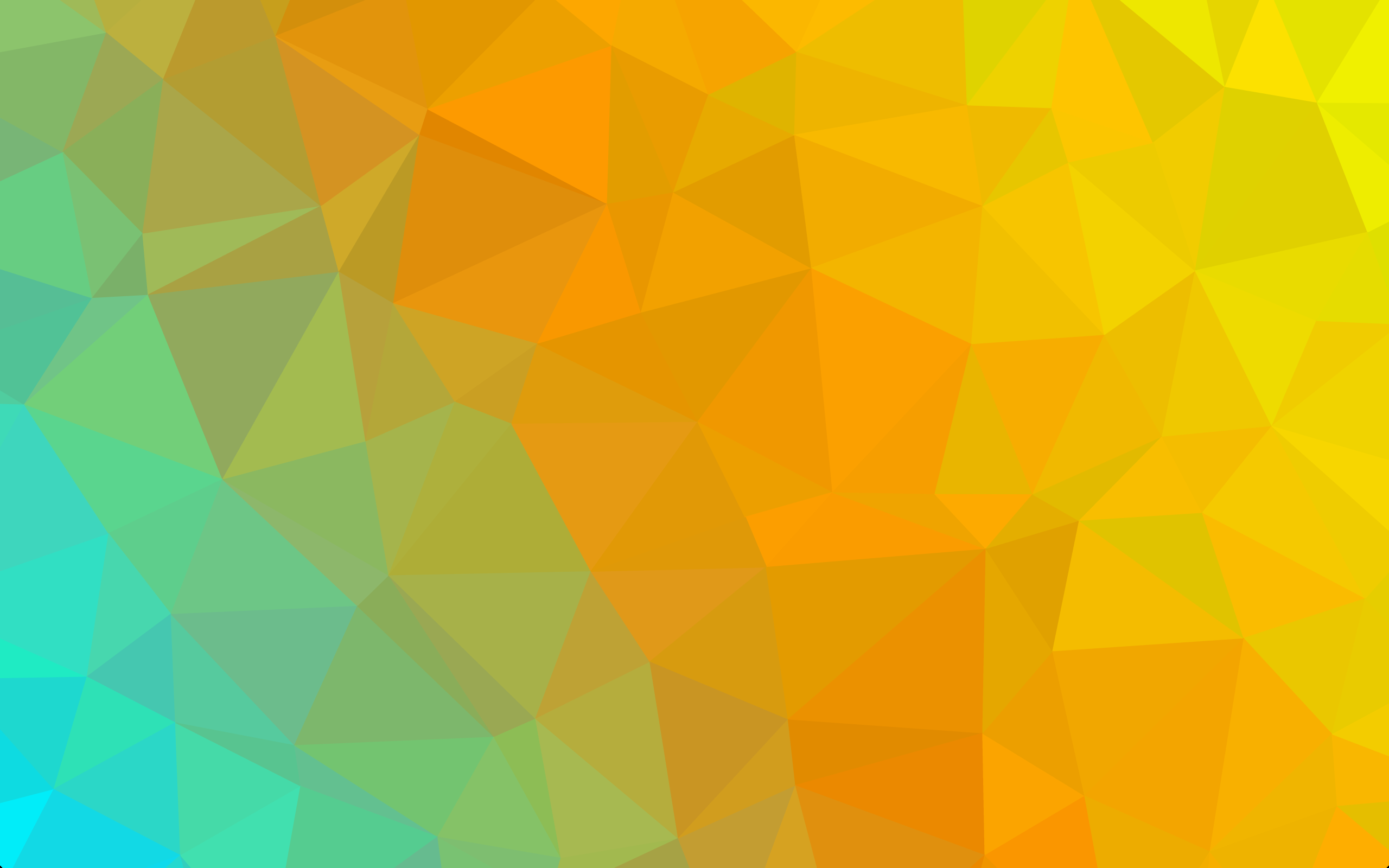 English Tests program
---
TOEFL
Test of English as a Foreign Language is a standardized test to measure the English language ability of non-native speakers
IELTS
The International English Language Testing System is an international standardised test of English language proficiency for non-native English language speakers.
TOEIC
The Test of English for International Communication (TOEIC) is an English language test designed specifically to measure the everyday English skills of people working in an international environment.
---